Sea Girt Beach Yoga Vinyl Decal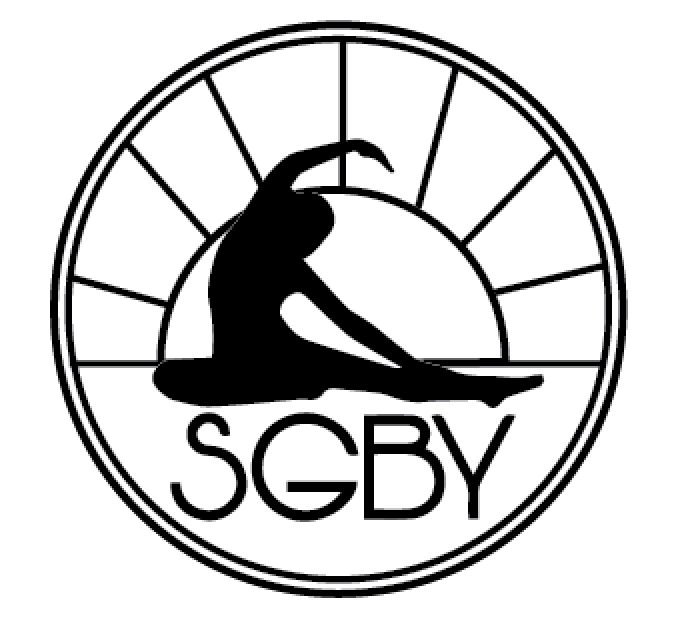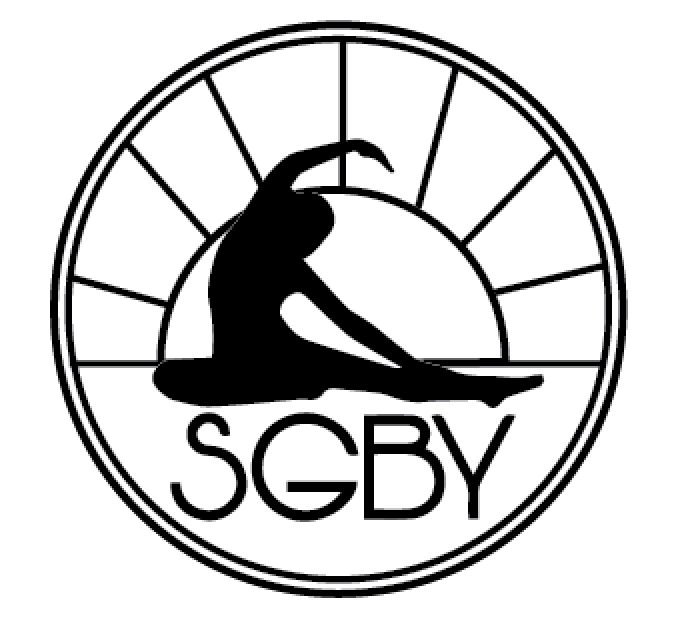 Sea Girt Beach Yoga Vinyl Decal
The Sea Girt Beach Yoga vinyl decal can be put on your car, laptop or any smooth surface you can think of!

If you need a different size let me know!

The overall length of the decals are 4" wide and 4" high.

*The image is for display/example purposes only and may not reflect the actual size of the item. Please refer to size measurements for specifications.

We have 30 different colors you can choose from. If you don't see the color you want please contact me and I'll see if I can get the right color for you.

All decals are cut from High Quality Vinyl that will last 5 to 7 years outside. You can easily apply them to any smooth surface. You can also remove the decals but cannot reuse them.

If you have any questions or requests about any of my item please contact me!